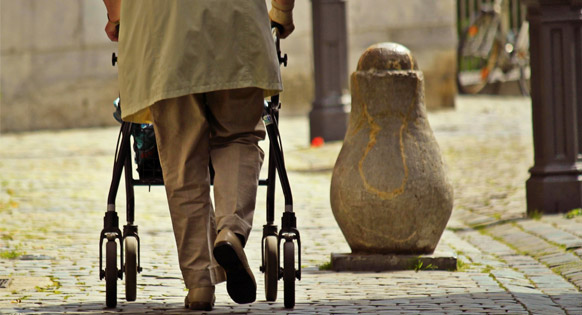 Take control of your life and your active, engaged lifestyle
You should never feel trapped within your own home. Enjoy the active, involved lifestyle you desire with mobility aids to help you around and keep you safe.
From simple canes and crutches, to walkers with seats for intermittent rests, trust our nearly 15 years of experience to find the ideal mobility aid for you.
Create a mobility collection and make more of life
If you didn't have mobility challenges, where would you like to go and what would you like to see?
Building a collection of mobility aids allows you to take these aspirations and make them into your reality, feeling confident you can move, rest, and experience new adventures. Ask about insurance billing for even less hassle.
Enjoy safe, controlled mobility support
Cane seats
Folding canes
Quad-canes
Rollators
Balance aids
Crutches
Grabbing arms
Get a FREE demonstration of our products
Your mobility challenges are personal, which means you need to choose the mobility aid that is right for your body, your issues, and your lifestyle. Let our knowledgeable, friendly staff demonstrate the different options available to help you choose the ideal option for your needs. Call us to schedule a FREE demonstration 410-518-6777