Ensure your equipment is ready for you
Your mobility equipment is essential for you to enjoy living the active and involved lifestyle you desire. Be sure it is reliable and safe when you are ready with routine maintenance and repair.
Call us to put our nearly 15 years of experience behind your equipment services.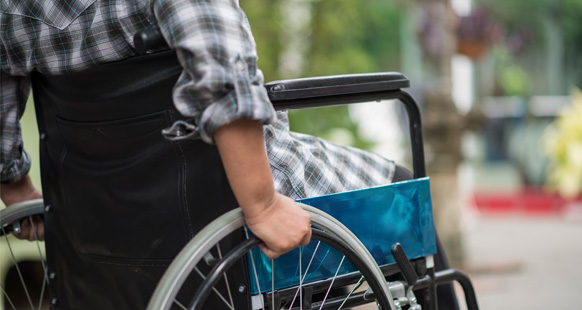 Pay NOTHING out of pocket for your repairs and services*
*For qualified members.
Taking care of your health and enjoying your mobility shouldn't be reliant on your budget. Let us make taking care of your wheelchairs and scooters easier by billing directly to your insurance.
Medicaid, Medicare, and BCBS providers accepted. Call us for more details.
Get lasting performance from your equipment
Motor replacement
Full-service wheelchair maintenance
Scooter maintenance
Equipment repair
Battery changes
Joystick replacement
Tire changes
Wheelchair base repairs
Wheelchair ramps
Feel confident in the lasting quality of your services
Whether you need new parts for your wheelchair or repairs for your scooter, you can trust us to give you the services you need to keep your equipment in peak condition. All parts and services are GUARANTEED for 1 full year.