Put power behind your mobility assistance
When you are ready to see the world, or even just more of your own backyard, and won't let your mobility challenges hold you back, it's time for a power scooter.
Come by and put our over 15 years of experience behind fulfilling your needs. Asks about our flexible rental options.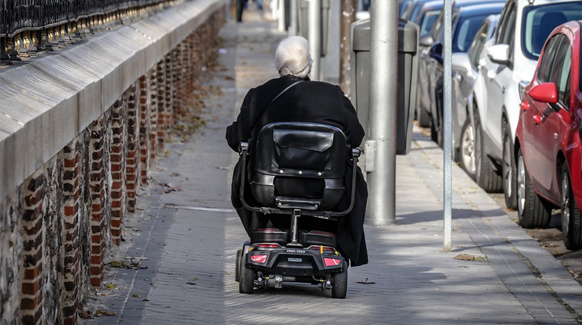 Get moving for $0 out of pocket*
You shouldn't have to sacrifice mobility for your budget. Ask us about insurance billing to Medicare, Medicaid, and BCBS providers to ensure you get what you need while enjoying hassle-free billing and fulfillment.
Get in touch with us to find out more about $0 to little out-of-pocket expenses.
Browse our available scooter options
The Pride Mobility Victory 9 for compact, portable mobility assistance
The Pride Mobility Revo compact size with increased legroom
The Go-Go series easy transportation and maneuverability
Keep your scooter performing for you
Don't let a problem with your scooter keep you from taking advantage of everything your days bring you. Let us help you ensure lasting, reliable performance from your scooter with repairs and services. These parts and repairs are protected by a 1-year WARRANTY.